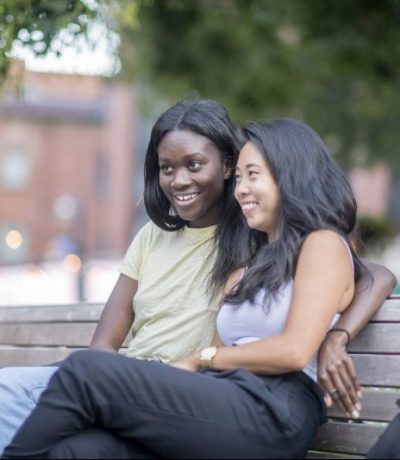 At Equality Mental Health, let us help you figure out what keeps you in a relationships, job, life circumstance or mood state that you can not seem to change or understand. With deep compassion, wise insight, and humor, we will figure out a better way of living.
We specialize in listening in a focused, non-judgmental and skilled manner. We will look at patterns, internal conflicts, and belief systems that cause you deep suffering.
The therapeutic relationship is a key part of the work we will do together. Your honesty and safety are important elements to the success of your therapy. 
We look forward to creating a mutually collaborative relationship with the focus on helping you live, work and love with greater ease and enjoyment.