About Equality Mental Health
Mission
Guided by the principles of dignity and respect for all people, Equality Mental Health (EMH) provides innovative, compassionate and outstanding mental health services to enhance and sustain the well-being of the LGBTQ+ and allied communities. 
EMH recognizes the intersectionality of identity and experience and advocates for justice, opportunity, and freedom in gender and sexual expression in all areas of community life.
Vision
EMH aims to be the provider of choice for mental health services for the LGBTQ+ and allied communities in Northern New Jersey with unparalleled professionalism, humanity and respect for all who seek its support.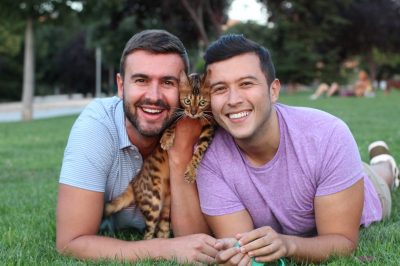 H. Craig Cutler, LCSW, NCPsy.A
He/Him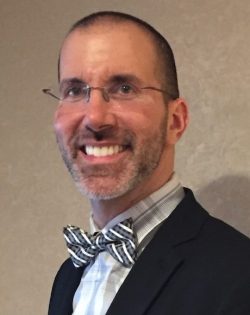 H. Craig Cutler is the founder and president of Equality Mental Health, LLC. Craig is an experienced licensed clinical social worker and certified psychoanalyst and has been in private practice for over 20 years.
He is a graduate of the Silberman School of Social Work at Hunter College in New York City and the New Jersey Institute (NJI) for Training in Psychoanalysis in Teaneck, New Jersey.
He currently provides clinical and psychoanalytic supervision to graduate and psychoanalytic candidates and teaches on the topic of the working alliance at the NJI.
Past work experiences include, the Director of the Clinic of the New Jersey Institute in Teaneck, New Jersey, Director of the Hudson County Services of the Jewish Family Service of Metrowest in Bayonne, the Assessment Coordinator at the Renfrew Center in Ridgewood, New Jersey, specializing in eating disorders and complex trauma, and medical social worker at St. Mary Hospital in Hoboken,
Trained as a community organizer, Craig was part of the working group to create the Pride Center of New Jersey in Highland Park, has facilitated HIV support groups for the Jewish Family Service of Metrowest, led psychoeducation workshops for Easton Mountain in Greenwich, New York and has provided individual, couples, and family psychotherapy for members of the LGBTQ+ community.